Please go here and read the blog post from a guest writer. Its called Jackson the Warrier.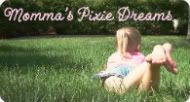 Than go here.
Pray for Jackson. And while you are there hop back to Momma's Pixie Dreams and pray for
Its the last day of the month. Which means its the last day of awareness of this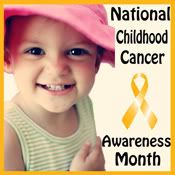 It doesn't mean we forget. Hug your healthy children a little closer and be happy for the blessings you do have and pray for the families that are going thru this trial. You'll be glad you did.