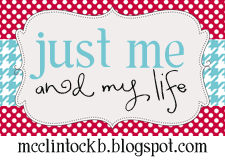 I am doing a new kind of Meme this week. And the Friday 5 was 5 things always in my frige. Forgive the quality of the pics as I quickly took them with my phone and I was random in the taking!
1. Butter. Kids like it on their toast. I actually don't use the butter a lot unless I am eating a tortilla. Nothing like a warmed tortilla with butter on it. Yum.
2. Cheese. The boy is a cheese fan and would eat it everyday if he could.
3. Eggs. Everyone in the family loves eggs. Except for Dad. He'll bypass them.
4. Lunchmeat. The kids make their own lunch so of course we have to have lunchmeat.
5. Yogurt. The husband can eat yogurt everyday and not tired of it. So it has to be a staple around here.